Homemaker Services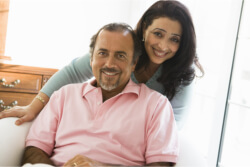 Taking care of the health also means taking care of the home. Being an agency that strives to provide superior quality home care, we always make sure that our patient's humble abode is safe, clean, secure, and most importantly, healthy for them to live in.
We offer excellent quality homemaker services that ensure the optimum cleanliness of the home at all times. We take care of the cleaning, the errands, the grocery shopping, and the various other tasks essential to daily living while our patients focus on themselves, on getting better, and living their lives.
To avail of our homemaker services, all you have to do is reach out to us today. You may give us a call at 352-227-1411 or send a message to administrator@abilitycareservices.com.